Flawless Driving School
Flawless Driving School in Brisbane strives to offer the best training in a safe and supportive environment. Our goal is to ensure our students graduate with confidence in their driving skills with the ability to handle any hazardous situation whilst operating a motor vehicle on our public roads.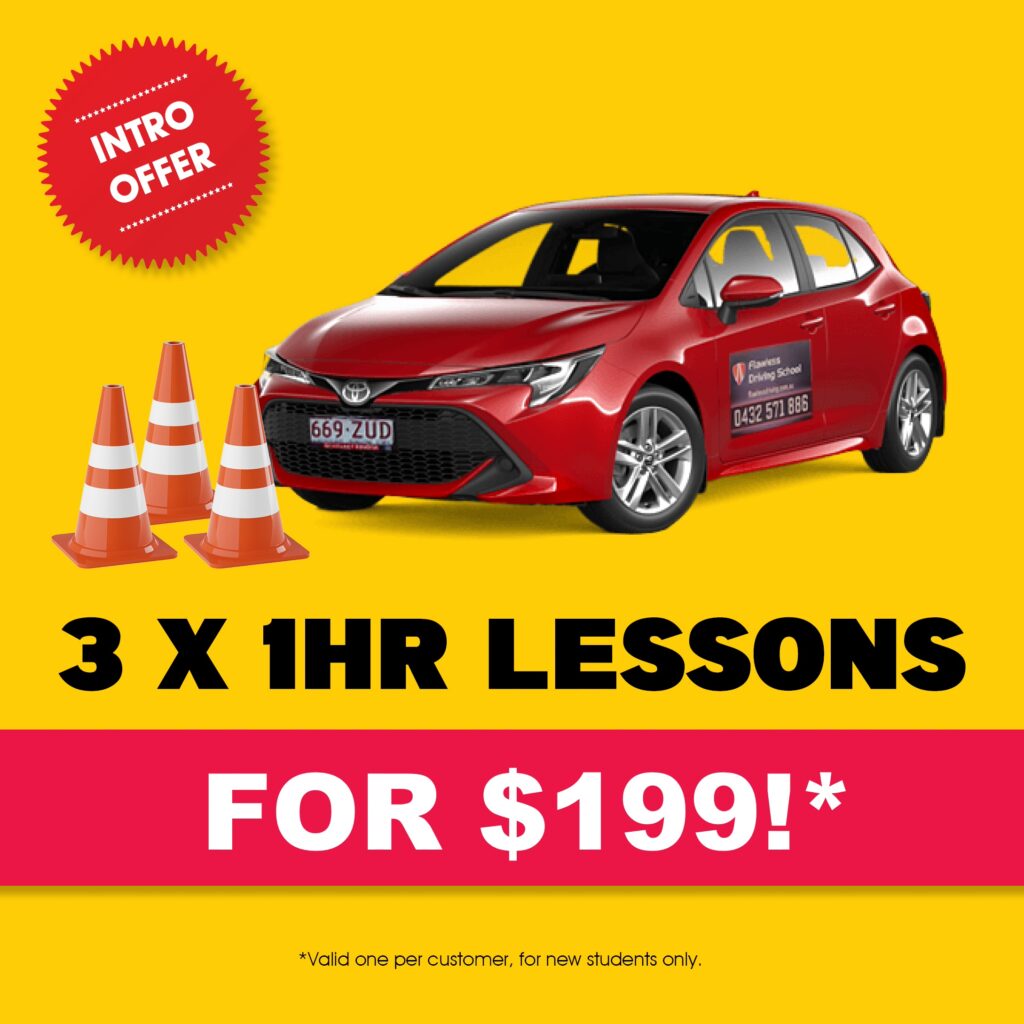 Driving Lessons Across The Brisbane Suburbs
Known for our customer service, experience, and our ability to take the stress out of learning to drive, we come to you across Brisbane.